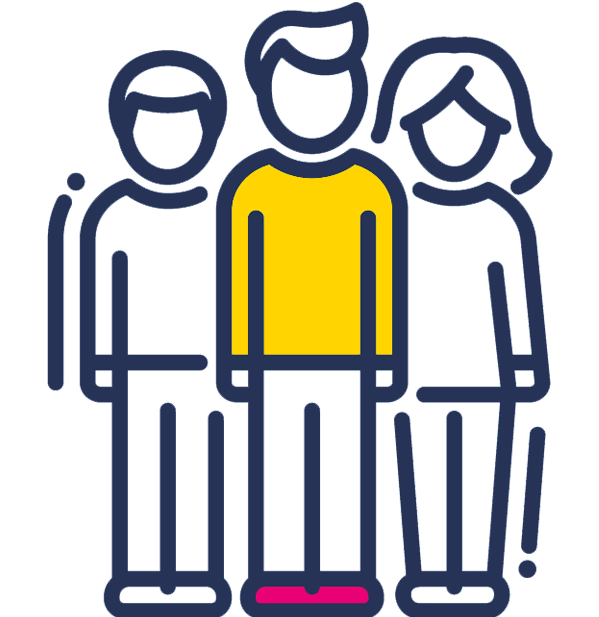 Connect
Network and learn from colleagues in the child care business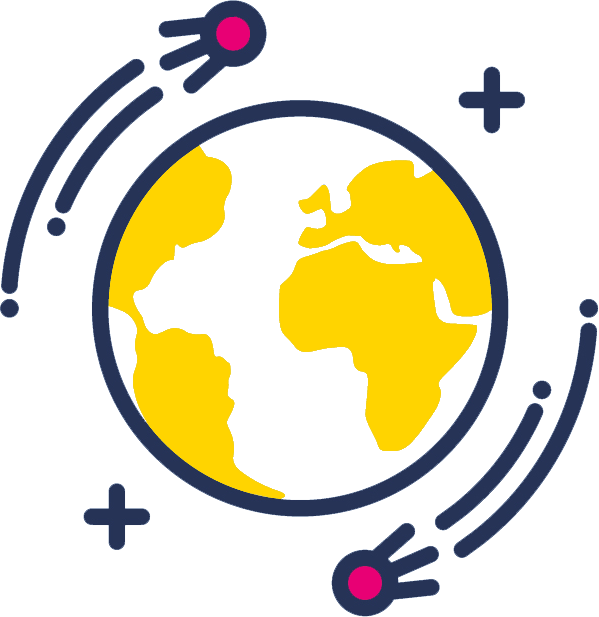 Grow
Build your business with support and tips from members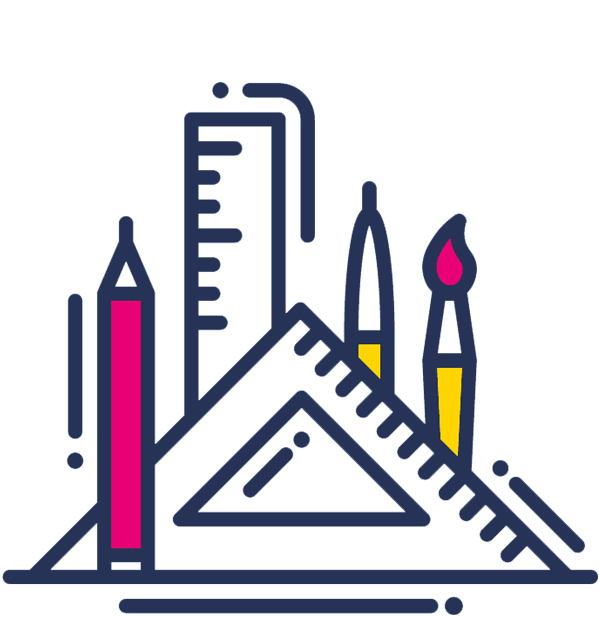 Learn
Stay up-to-date on regulations and changes that effect your business
BOCA is the leading voice in Rhode Island of a diverse and dynamic group of center and home child care owners, directors, decision makers, and educators who all advocate for a common cause in high quality early childhood education. We give members the opportunity to share, network, and firsthand access to legislation through our lobbyist. BOCA has become a vital voice in advocating political and professional leadership for educators and children.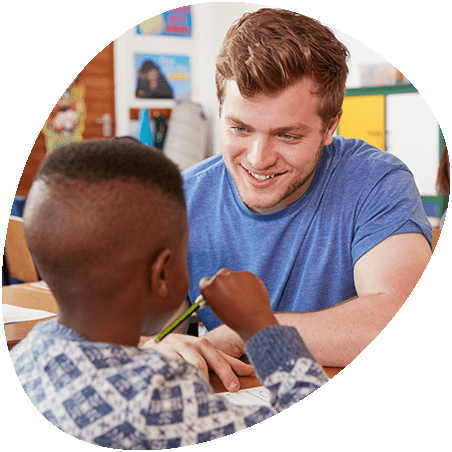 https://youtu.be/NQ3H5WC8Y1k Sharing a video from RIght from the Start: Safe, healthy, and high-quality child care options are essential for Rhode Island's economic recovery and public health. That's why it's so critical that...
https://www.facebook.com/RhodeIslandBOCA/videos/239592463787295/?v=239592463787295 Recap of meeting: The Governor and guidance from DHS will phase in opening childcare in Rhode Island.  There will be new regulations/rules which should come out soon.Next week we will hear...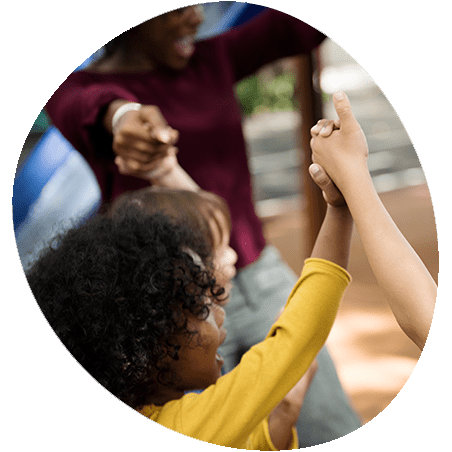 BOCA is a nonprofit professional association of business owners and operators of center based child care and early childhood education programs in Rhode Island. BOCA was established in 2011 by a concerned group of child care business owners who wanted to work together to advocate for early childhood teachers and programs in Rhode Island. The association works collaboratively with other associations towards the same goals and objectives in child care.
BOCA is a positive support focused group where everyone's ideas and questions are meaningful. If you have a home daycare or a large center you will find a great group of supportive colleagues to inform and aid in your business needs. We work together for a better industry for all.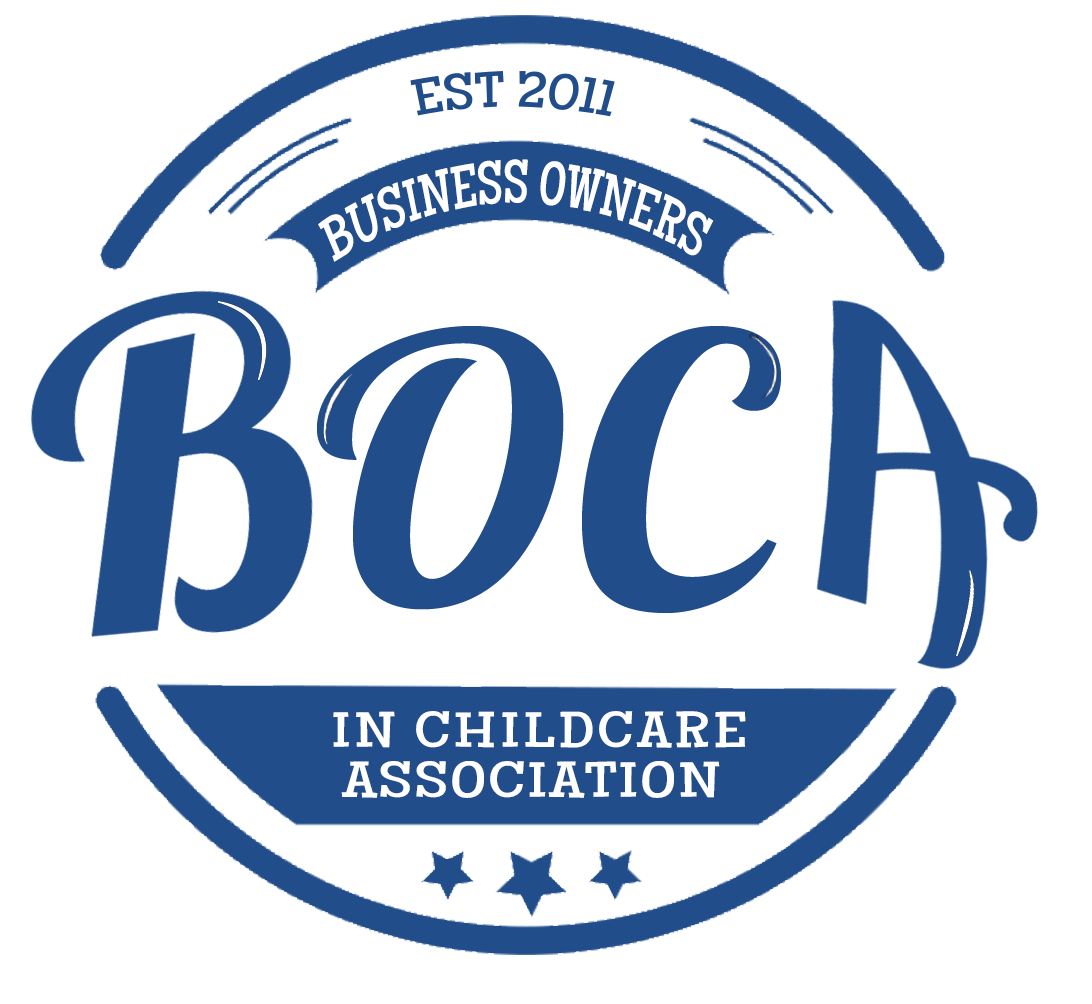 Advocate for issues that impact child care businesses in Rhode Island

Zoning Board approval tips

Keep informed on the issues that impact your business
Network and learn from colleagues in the child care business

Curriculum planning and implementation

Building and construction support

Referral within our membership group for center registration